Spirit CT900ENT Commercial Treadmill
$8,999.00
$8,999.00
$8,999.00
$8,999.00
$8,999.00
$8,999.00
$8,999.00
$8,999.00
$8,999.00
$8,999.00
$8,999.00
$8,999.00
$8,999.00
$8,999.00
$8,999.00
$8,999.00
$8,999.00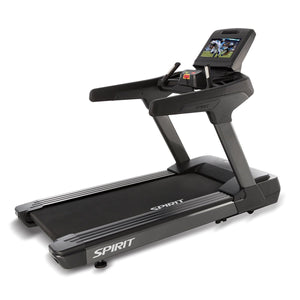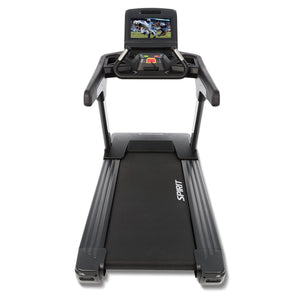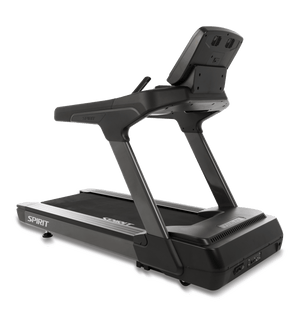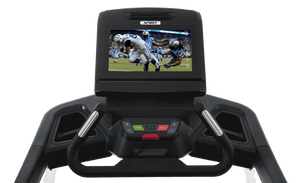 Spirit CT900ENT Commercial Treadmill
$8,999.00
$8,999.00
$8,999.00
$8,999.00
$8,999.00
$8,999.00
$8,999.00
$8,999.00
$8,999.00
$8,999.00
$8,999.00
$8,999.00
$8,999.00
$8,999.00
$8,999.00
$8,999.00
$8,999.00
***For commercial enquires and pricing on this unit please get in contact with your regional commercial representative. Contact your nearest store for contact information or you can use the link below to fill out the "Request a Quote" form.***
https://flamancommercial.com/pages/request-a-quote?_pos=1&_sid=8c6477098&_ss=r
The CT900ENT Treadmill combines the workhorse quality and construction of the CT900 with the beauty and innovation of the entertainment display for TV, web browsing and music streaming. With a 15.6" touchscreen display, this console features intuitive function and design to make it quick and easy to get on and go. Robust construction and premium-grade components give users a smooth workout experience, while giving owners the peace-of-mind to know their equipment will live up to the rigors of consistent use.
Specifications
SKU: EXTSPICT900ENT
Console: 15.6" Touchscreen Display, TV Tuner With Coaxial or HDMI Input, Wifi 802.11 b/g/n or Ethernet, 3.5 MM Headphone Jack, Bluetooth 4.0, USB Service Port
Programs: Manual, Interval, 5k, 10k, Calorie, Hill, Fat Burn, Cardio, Gerkin Protocol Fit Test, 6 military Readiness Tests (Army, Navy, Air Force, Marines, Coast Guard, PEB), 2 HR, Custom
Heart Rate: Contact and Telemetric Compatible (Chest Strap Sold Separately)
Speed/Incline: 0.5 – 12 MPH / 0 – 15%
Power: 120 Volts (NEMA 5–20P Electrical Cord); 20-Amp Circuit Recommended
Drive System: 5.0HP AC Drive System
Deck: 1" Phenolic, Double-Sided, Wax-Coated
Cushion: Polyurethane Shock Absorbers
Belt: 22" x 62", Habasit® Commercial, Multi-ply
Rollers: 3.0"
Frame: Epoxy Hybrid, Double Powder Coated, Heavy Gauge High Strength Steel
Dimensions: 84" x 35" x 62"
Product Weight: 528 LB
Max User Weight: 450 LB
Edmonton North
Ontario Distribution Centre
BC Distribution Centre