Aquatone MIST 10' 4" All-Round COMPACT SUP
$649.00
$649.00
$649.00
$649.00
$649.00
$649.00
$649.00
$649.00
$649.00
$649.00
$649.00
$649.00
$649.00
$649.00
$649.00
$649.00
$649.00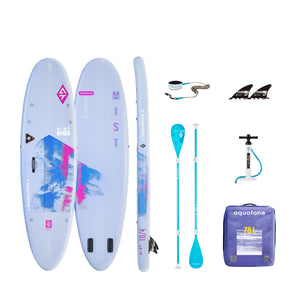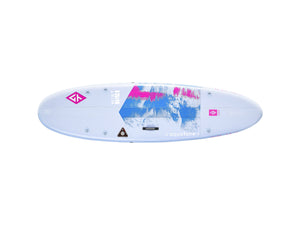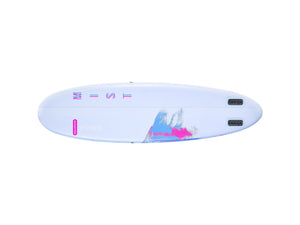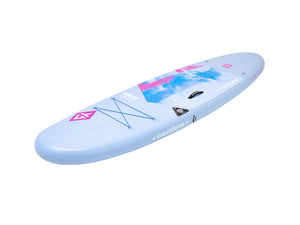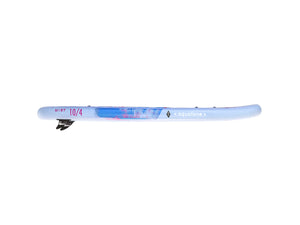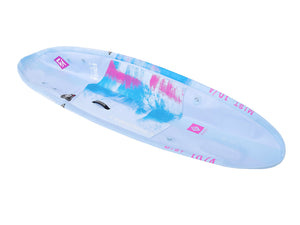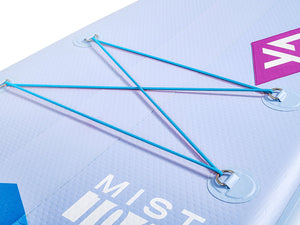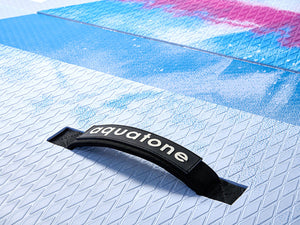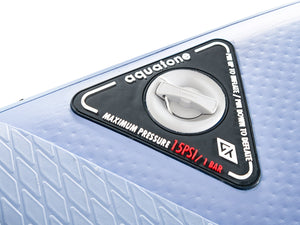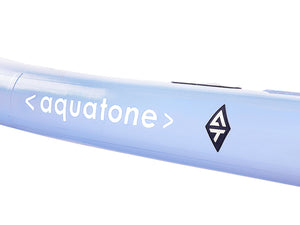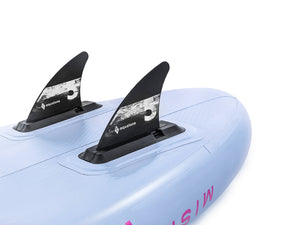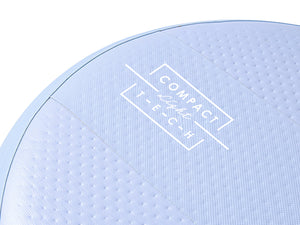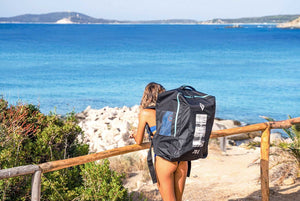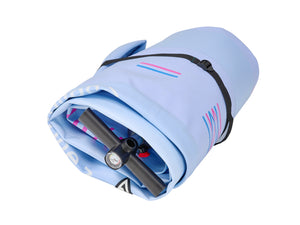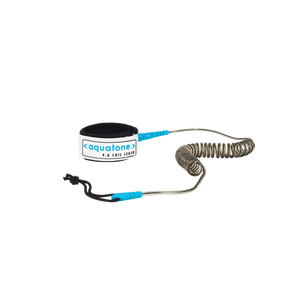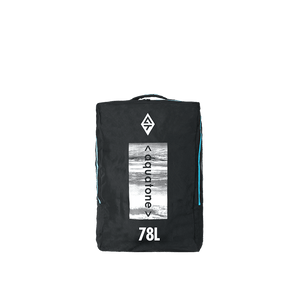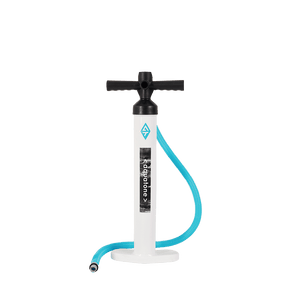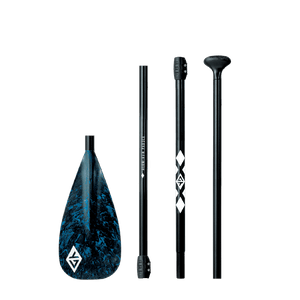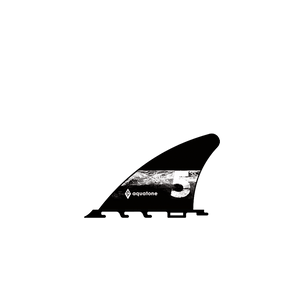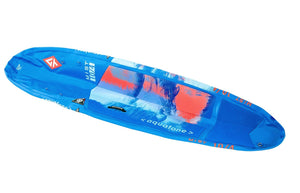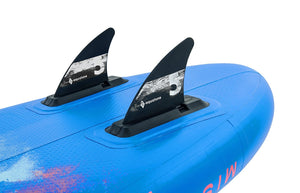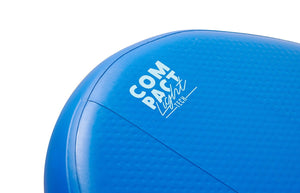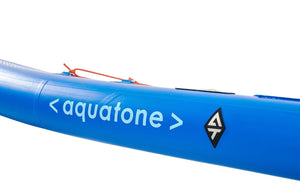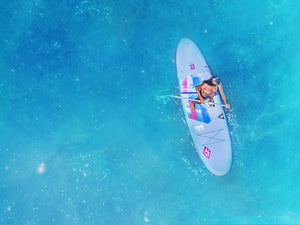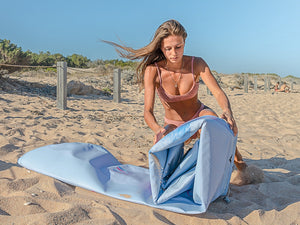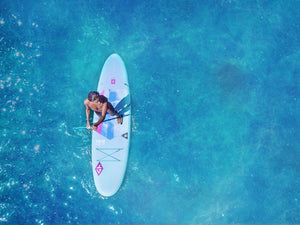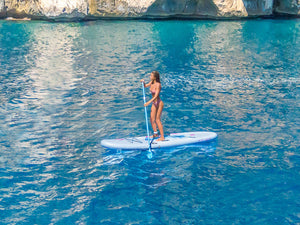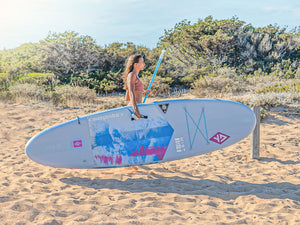 Aquatone MIST 10' 4" All-Round COMPACT SUP
$649.00
$649.00
$649.00
$649.00
$649.00
$649.00
$649.00
$649.00
$649.00
$649.00
$649.00
$649.00
$649.00
$649.00
$649.00
$649.00
$649.00
New for 2021, Aquatone is thrilled to introduce a refreshingly designed Compact SUP for the ultimate style in and off water. The MIST 10' 4" Compact SUP offers a smart solution for travelling and storage. A tough yet lightweight core material and unique deck construction allows the board to be packed down to only half the size of a conventional air board. With the most popular all-round shape and a generous board width and thickness, MIST boasts an uncompromising high performance.
ACCESSORIES
ALLSTYLE ALU PADDLE 4-SEC:

New in 2021 the ALLSTYLE Aluminum Paddle is now available in 4-section set up. This is an economical entry-level paddle with great strength and glide. With durable molded nylon blade and handle, two-pin clamp system and T-bar handle design, this paddle is light weight, durable and adjustable. 
HAND PUMP - DOUBLE ACTION LITE:

Pump up your SUP effortlessly with this easy to use, double-action high pressure Hand Pump. The integrated pressure gauge is easy to read and let you easily see the desired pressure. Now the LITE version is available. Tips: As pressure increases, flip the switch to revert to single action to make an easy pumping experience. 
9' SUP COIL LEASH:

Safety Leash is highly recommended for SUP paddling. The Aquatone SUP Coil Leash is designed with a fresh look to perfectly match with your board. The leash features a maximum strength PVC cord, precision molded fittings with single stainless steel swivel and a soft padded ankle or cuff strap.
5.0 FIN - COMPACT FIN:

The double set up of the 5" small fin is standard of the MIST Compact SUP. Built with a durable molded nylon construction, the fin is lightweight, durable and reliable. It is also extremely easy to maneuver, gives maximum glide with less effort. Designed with our customized Push-In Base, user only needs to slide and lock into place. No tools required.
SUP GEAR BAG - COMPACT 78L:

New in 2021. The 78 L SUP Gear Bag is standard for COMPACT SUP. The SUP bag is the perfect travel buddy to give extra protection of your precious board and gears. Featuring a lightweight construction with heavy-duty 600D nylon fabric and breathable side mesh fabric, the SUP gear bag gives the most comfortable way to travel.
Specifications
SKU: EXOAZTMIST
Footprint - Length: 124
Footprint - Width (Inches): 32
Footprint - Height (Inches): 6
Volume (Litres): 295
Net. Weight: 19.2
Max User Weight (LB): 209
Calgary NorthEast
Edmonton North
West Edmonton
Ontario Distribution Centre
BC Distribution Centre
Lethbridge
Regina
Saskatoon