iRest A336S-1 Massage Chair
$2,999.00
$2,999.00
$2,999.00
$2,999.00
$2,999.00
$2,999.00
$2,999.00
$2,999.00
$2,999.00
$2,999.00
$2,999.00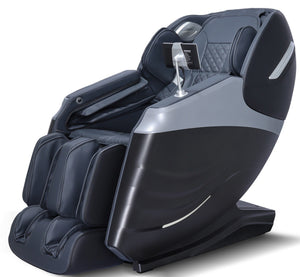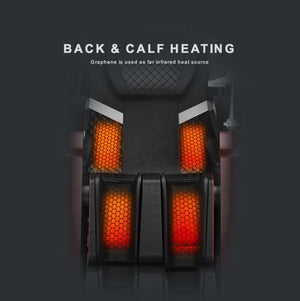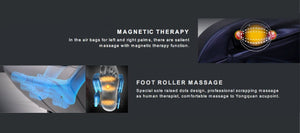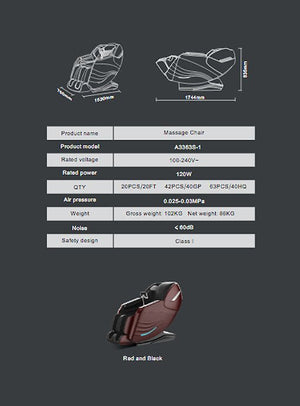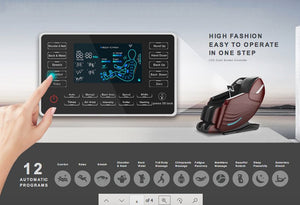 iRest A336S-1 Massage Chair
$2,999.00
$2,999.00
$2,999.00
$2,999.00
$2,999.00
$2,999.00
$2,999.00
$2,999.00
$2,999.00
$2,999.00
$2,999.00
Sit back and enjoy a personal massage that soothes you from your head to leg
The iRest A336S-1 Massage Chair puts human engineering to work to relax your spine and relieve tense muscles. This chair features curved rail technology designed to match the super-long "SL" shaped curve of the human body vertebra.
This ergonomically designed space covers a massage distance of 53" / 135 CM – a string of relief for your neck, shoulders, back, waist, hip, and leg.  You can fine-tune your massage with five speeds, five massage techniques, three intensity levels, and three width adjustments.
Comfort and Convenience Features
3D digital Audio

LED Lights

LCD color screen Controller

Intelligent voice recognition system

Weatherproof head cushion

Back and calf heating

Magnetic therapy

Foot roller massage
Specifications
SKU: FCIRESTA336S-1
Product Name: Massage Chair

Product Model: A3363S-1

Rated Voltage: 100-240V~

Rated Power: 120W

QTY: 20 PCS / 20 FT 42 PCS / 40 GP 63PCS / 40HQ

Air Pressure: 0.025-0.03 MPa

Gross Weight: 225 LB / 102 KG

Net Weight: 190 LB / 86 KG

Noise: ≤60 dB

Safety Design: Class I

Shipping Dimensions: 162" x 77" x 86"
Edmonton North
West Edmonton
Ontario Distribution Centre
BC Distribution Centre
Lethbridge
Regina
Saskatoon