MD Buddy ABS EVA Grid Trigger Foam Roller - 1 FT
$24.99
$24.99
$24.99
$24.99
$24.99
$24.99
$24.99
$24.99
$24.99
$24.99
$24.99
$24.99
$24.99
$24.99
$24.99
$24.99
$24.99
$24.99
$24.99
$24.99
$24.99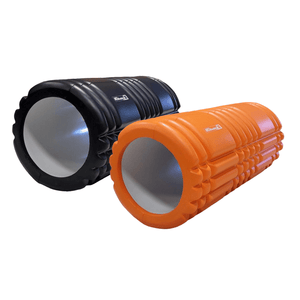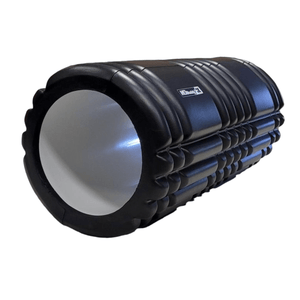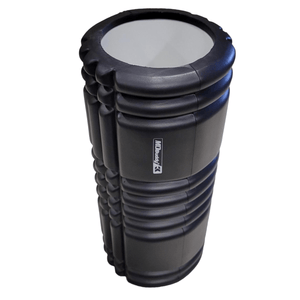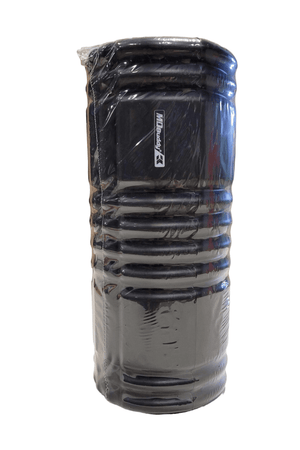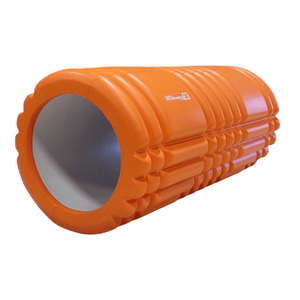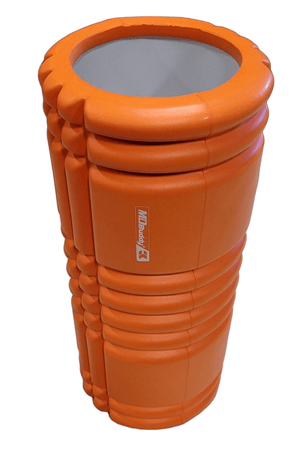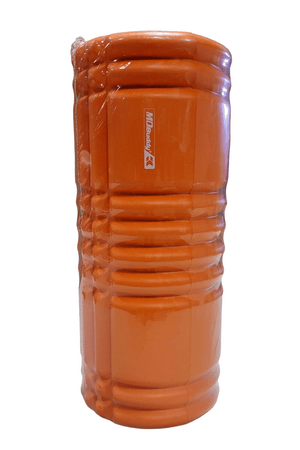 MD Buddy ABS EVA Grid Trigger Foam Roller - 1 FT
$24.99
$24.99
$24.99
$24.99
$24.99
$24.99
$24.99
$24.99
$24.99
$24.99
$24.99
$24.99
$24.99
$24.99
$24.99
$24.99
$24.99
$24.99
$24.99
$24.99
$24.99
 Relax those contracted muscles, stimulate your muscular circulation, and roll out stiffness and soreness. 
The MD Buddy 1 FT ABS EVA Grid Trigger Foam Roller delivers a healthy dose of myofascial release. Its soft but effective grid surface pattern is a self-massage wonder – breaking up scar tissue and relaxing and smoothing tensed-up connective tissue between your muscles. 
This roller may come down heavily on muscle pain, but it's also Lightweight and portable – thanks to durable EVA and ABS foam construction curved around a hollow center. That also makes it solid support for balance exercises. In addition to relieving post exercise muscle tension, it helps strengthen your core and stretch your muscles and tendons before your next workout. 
The material is water resistant, slip-proof, and non-toxic with no unpleasant smell. It's easy to clean, hard to damage, and ready to roll. 
Specifications
SKU: EXAMDBF016
Length: 13" / 33 CM
Diameter: 5.5" / 14 CM
Burlington
Calgary NorthEast
Calgary SouthEast
Edmonton North
West Edmonton
Ontario Distribution Centre
BC Distribution Centre
Langley
Lethbridge
Regina
Richmond
Vancouver
Victoria
Woodbridge