MD Buddy Aerobic Step (Grey & Black)
$99.99
$99.99
$99.99
$99.99
$99.99
$99.99
$99.99
$99.99
$99.99
$99.99
$99.99
$99.99
$99.99
$99.99
$99.99
$99.99
$99.99
Price
$129.99
You save 23%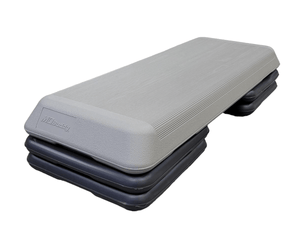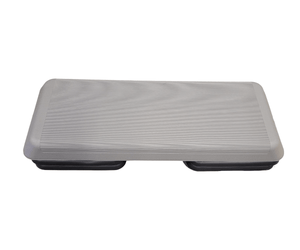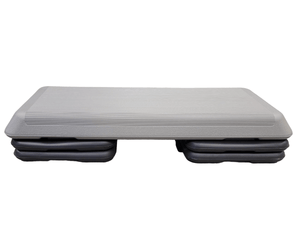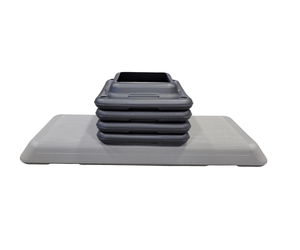 MD Buddy Aerobic Step (Grey & Black)
$99.99
$99.99
$99.99
$99.99
$99.99
$99.99
$99.99
$99.99
$99.99
$99.99
$99.99
$99.99
$99.99
$99.99
$99.99
$99.99
$99.99
Price
$129.99
You save 23%
Our commercial aerobic step comes with 2 pairs of risers. The step itself will give you a 4" step and each pair of risers will add another 2". Is 8" not high enough for you? Get another set of risers to add another 2" of height! Great for boot camps or other aerobic workouts. Available in red/black and grey/black. Check with your nearest Flaman Fitness location. 
For additional risers please click the link below:
MD Buddy Aerobic Step Riser (1 Pair)
Specifications
SKU: EXAMDB1703
No specifications for this product.
Abbotsford
Burlington
Calgary NorthEast
Calgary SouthEast
Edmonton North
West Edmonton
Ontario Distribution Centre
Kelowna
BC Distribution Centre
Langley
Lethbridge
Nisku
Red Deer
Regina
Richmond
Saskatoon
Vancouver
Victoria
Woodbridge