MD Buddy Half Ball
$129.00
$129.00
$129.00
$129.00
$129.00
$129.00
$129.00
$129.00
$129.00
$129.00
$129.00
$129.00
$129.00
$129.00
$129.00
$129.00
$129.00
$129.00
$129.00
$129.00
$129.00
$129.00
$129.00
$129.00
$129.00
$129.00
$129.00
$129.00
$129.00
$129.00
$129.00
$129.00
$129.00
$129.00
$129.00
$129.00
$129.00
$129.00
$129.00
$129.00
$129.00
$129.00
$129.00
$129.00
$129.00
$129.00
$129.00
$129.00
$129.00
$129.00
$129.00
$129.00
$129.00
$129.00
$129.00
$129.00
$129.00
$129.00
$129.00
$129.00
$129.00
$129.00
$129.00
$129.00
$129.00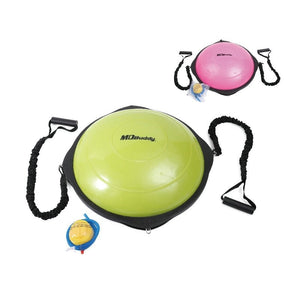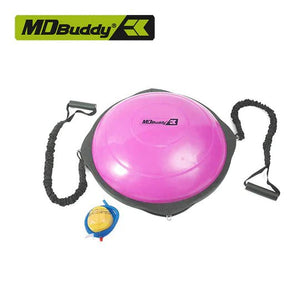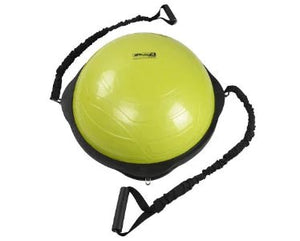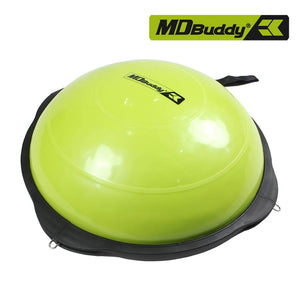 MD Buddy Half Ball
$129.00
$129.00
$129.00
$129.00
$129.00
$129.00
$129.00
$129.00
$129.00
$129.00
$129.00
$129.00
$129.00
$129.00
$129.00
$129.00
$129.00
$129.00
$129.00
$129.00
$129.00
$129.00
$129.00
$129.00
$129.00
$129.00
$129.00
$129.00
$129.00
$129.00
$129.00
$129.00
$129.00
$129.00
$129.00
$129.00
$129.00
$129.00
$129.00
$129.00
$129.00
$129.00
$129.00
$129.00
$129.00
$129.00
$129.00
$129.00
$129.00
$129.00
$129.00
$129.00
$129.00
$129.00
$129.00
$129.00
$129.00
$129.00
$129.00
$129.00
$129.00
$129.00
$129.00
$129.00
$129.00
Get on the ball and strengthen your core muscles – while improving your posture, flexibility and balance.
The MD Buddy Balance Half Ball with Bands offers the best of both worlds – a sturdy, well-rounded balance challenge plus two resistance straps with handles to effectively tone both your upper and lower torso.
Of Course, half balls as know as "Bosu Balls" already do double-duty in a couple of ways. For one thing, you can use it with the round end pointing upward and downward.  (BOSU is an acronym for "Both Sides Utilized." For another thing, their versatility opens up several strength and cardio exercise opportunities. This has made them popular yoga, Pilates, and cross-training accessories in studios, gyms, and homes.
This balance half-ball has a diameter of 63 CM and a height of 24 CM. It features a durable rubber dome-hemisphere made of eco-friendly PVC, polypropylene and thermoplastic rubber materials – rated for up to 135 KG training weight. So most users can safely stand, jump, balance, sit, and lean on it. The more rigid it is, the greater the challenge, and you can control your level of difficulty by decreasing and increasing internal air pressure. 
Specifications
SKU: EXAMDBBOSUMAIN
Weight:
 

6.6 KG / 14.5 LB

Gross Weight:
 

7.5 KG / 16.5 LB

Max. Training Weight:
 

135 KG / 298 LB
Hemisphere Diameter:
 

63 CM / 25"
Overall Diameter:
 

70 CM / 
27.5"
Height:
 

24 CM / 9.5"
Material:
 

PVC, PP, Thermoplastic Rubber
Calgary NorthEast
Edmonton North
West Edmonton
Ontario Distribution Centre
Kelowna
BC Distribution Centre
Langley
Lethbridge
Nisku
Red Deer
Richmond
Woodbridge