MD Buddy Lined Ankle Strap Cuff - (D-Ring)
$19.99
$19.99
$19.99
$19.99
$19.99
$19.99
$19.99
$19.99
$19.99
$19.99
$19.99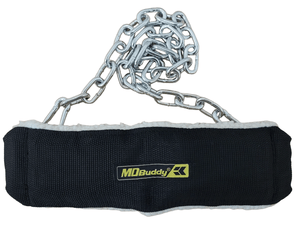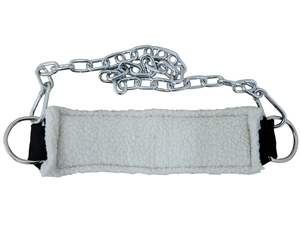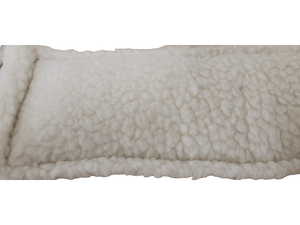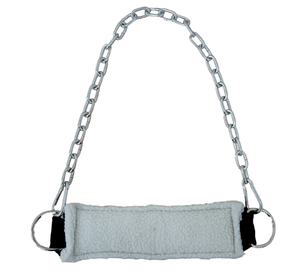 MD Buddy Lined Ankle Strap Cuff - (D-Ring)
$19.99
$19.99
$19.99
$19.99
$19.99
$19.99
$19.99
$19.99
$19.99
$19.99
$19.99
Strengthen and tone your legs and hips with the Progression Lined Ankle Cuff. This premium ankle cuff comes with a super comfortable wool lining.
Features:
Comes with carabiner and chain to adjust distance from machine (up to: 1.5 FT)
Dual purpose cuffs can be worn on ankle or wrists
D-ring connection allows you to easily connect/disconnect in seconds.
One size fits all. Can be used with resistance bands on gym cables.
Specifications 
SKU: EXWMDBANKLECUFF
Abbotsford
Burlington
Calgary NorthEast
Calgary SouthEast
Edmonton North
West Edmonton
Ontario Distribution Centre
BC Distribution Centre
Langley
Lethbridge
Nisku
Red Deer
Regina
Richmond
Saskatoon
Vancouver
Victoria