Progression Weighted Vest - (15 KG)
$199.00
$199.00
$199.00
$199.00
$199.00
$199.00
$199.00
$199.00
$199.00
$199.00
$199.00
$199.00
$199.00
$199.00
$199.00
$199.00
$199.00
$199.00
$199.00
$199.00
$199.00
$199.00
$199.00
$199.00
$199.00
$199.00
$199.00
$199.00
$199.00
$199.00
$199.00
$199.00
$199.00
$199.00
$199.00
$199.00
$199.00
$199.00
$199.00
$199.00
$199.00
$199.00
$199.00
$199.00
$199.00
$199.00
$199.00
$199.00
$199.99
Price
$399.00
You save 50%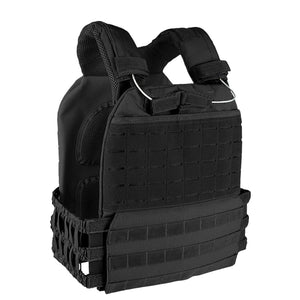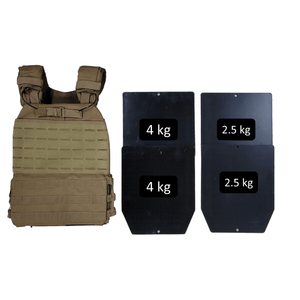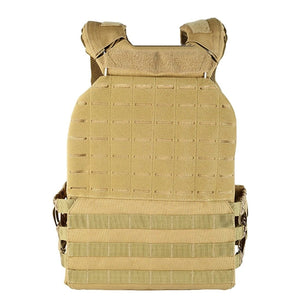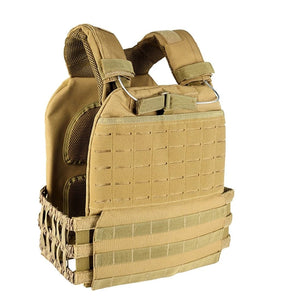 Progression Weighted Vest - (15 KG)
$199.00
$199.00
$199.00
$199.00
$199.00
$199.00
$199.00
$199.00
$199.00
$199.00
$199.00
$199.00
$199.00
$199.00
$199.00
$199.00
$199.00
$199.00
$199.00
$199.00
$199.00
$199.00
$199.00
$199.00
$199.00
$199.00
$199.00
$199.00
$199.00
$199.00
$199.00
$199.00
$199.00
$199.00
$199.00
$199.00
$199.00
$199.00
$199.00
$199.00
$199.00
$199.00
$199.00
$199.00
$199.00
$199.00
$199.00
$199.00
$199.99
Price
$399.00
You save 50%
Want to get it shape quick? Put on a few pounds
If you're into bodyweight workouts, the Progression 15 KG Weighted Vest can provide added resistance and help you hit aerobic and/or muscle development targets sooner.
Made from 500D Nylon in a breathable, waterproof mesh, this vest is lightweight, adjusts for a snug, secure fit, and is designed with your mobility in mind. Individual pockets allow you to start with the weight that works for you, then build up as you become fitter and stronger.
It's like adding plates to a barbell, except you're temporarily increasing body weight for exercises like walking, running, jogging, hiking, crunches, planks, push-ups, pull-ups, and dips. Weighted vests help you get the most out of high-performance speed and agility drills, and they're also suitable for outdoor sports and recreational activities like Airsoft, paintball, and hunting.
The Progression vest is recommended for reasonable, short-term use. Wearing it too long or overloading it can result in undue strain on your neck, back, shoulders, legs and joints. Always consult your doctor before using a weight vest.
Properly used, weight vests can:
Increase your strength and endurance
Keep challenging your muscles when their development would otherwise plateau
Help burn fat
Enhances specialized skills like speed and agility
Improve your posture and balance
Encourages development of musculoskeletal system, including connective tissue and thicker, stronger bones
Make your core stronger and chisel those abs
Specifications
SKU: EXAPROPFXVEST
Material: 500D Nylon 

Product Dimensions: 62 CM x 55 CM x 35 CM / 24.5" x 22" x 14"

Vest Weight: 1680 G /3.7 LB

Package Dimensions: 60 CM x 45 CM x 6 CM/ 24" x  18" x 2"

Package Weight: 1800 G /4 LB

Weight Plates (Total): 2 x 2.5kg, 2 x 4kg
Abbotsford
Burlington
Calgary NorthEast
Calgary SouthEast
Edmonton North
West Edmonton
Ontario Distribution Centre
Kelowna
BC Distribution Centre
Langley
Lethbridge
Red Deer
Regina
Richmond
Saskatoon
Vancouver
Victoria