Schiek Ultimate Grips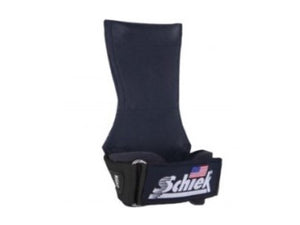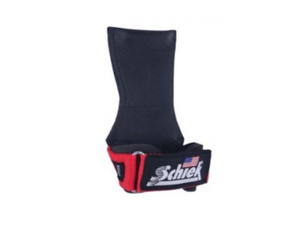 Schiek Ultimate Grips
The Schiek Model 1900 Ultimate Grip can be used for both pulling and pushing exercises and acts as a lifting strap, grip pad and wrist support all in one!
Specifications
Available in Black, Blue, and Red.  
3 Different Sizes available:
Small - Less than 6.5"
Medium - 6.5" to 7.5"
Large -  7.5" to 9"
X-Large - More than 9" (Available in Black Only)
(Measurement based on Wrist Circumference) 
Sold as a Pair
Calgary NorthEast
Edmonton North
West Edmonton
BC Distribution Centre
Richmond