Spirit XE195 Elliptical Trainer
$1,699.99
$1,699.99
$1,699.99
$1,699.99
$1,699.99
$1,699.99
$1,699.99
$1,699.99
$1,699.99
$1,699.99
$1,699.99
$1,699.99
$1,699.99
$1,699.99
$1,699.99
$1,699.99
$1,699.99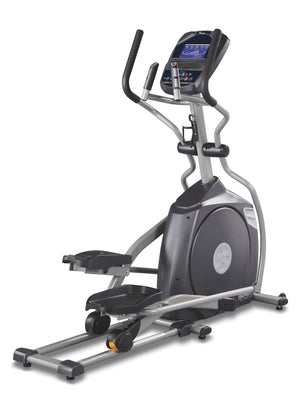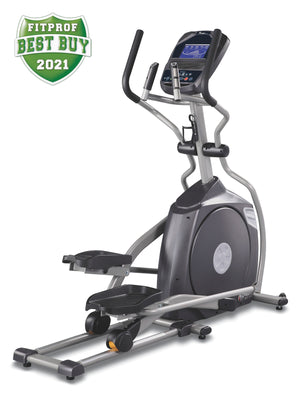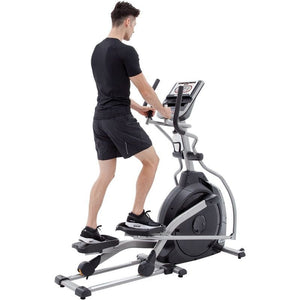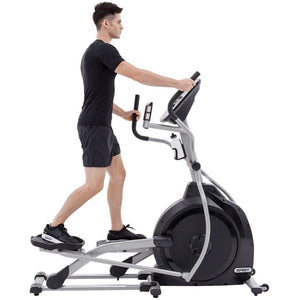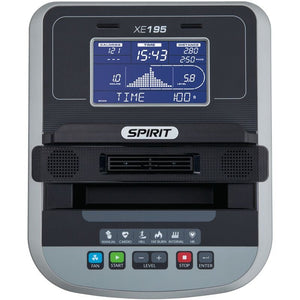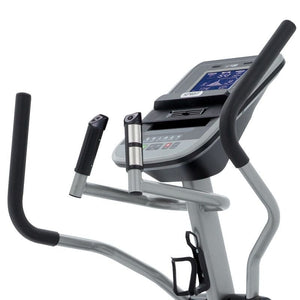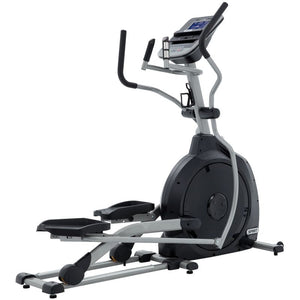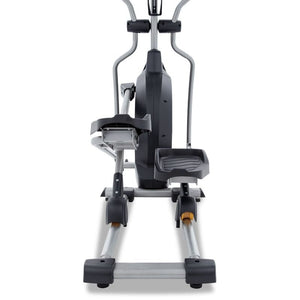 Spirit XE195 Elliptical Trainer
$1,699.99
$1,699.99
$1,699.99
$1,699.99
$1,699.99
$1,699.99
$1,699.99
$1,699.99
$1,699.99
$1,699.99
$1,699.99
$1,699.99
$1,699.99
$1,699.99
$1,699.99
$1,699.99
$1,699.99
This elliptical was awarded the Fit Prof 2021 Best Buy Award.
The XE195 is our entry-level elliptical machine. It is just as dependable as the other models, but with a few less programs and features. This model is very appealing to someone that usually likes to create their own workout as they progress through the routine (Manual mode). This unit features a bright blue backlit LCD console, an extensive amount of exercise data, electromagnetic resistance, a post-workout summary of the accumulated data, and a 2" Q-Factor (space between feet)
Specifications
SKU: EXESPIXE195
Manufacturer: Spirit
Footprint - Width (Inches): 22
Footprint - Length (Inches): 70
Footprint - Height (Inches): 65
Machine Weight: 170 LBS
Max User Weight: 350 LBS
Programs: Manual, Hill, Fat Burn, Cardio, Interval, Heart Rate
Display: 7.5" Blue backlit LCD w/ an Integrated Reading Rack
Plug-in Requirements: Standard Outlet
Heart Rate Monitor: Yes
Fan: Yes
Audio: No
Resistance: 20 Levels
Stride Length (Inches): 20
Flywheel Weight: 24 LBS
No specifications for this product.
Burlington
Edmonton North
West Edmonton
BC Distribution Centre
Lethbridge
Red Deer
Regina
Richmond
Saskatoon
Victoria
Woodbridge