Spirit XE295 Elliptical Trainer
$2,299.00
$2,299.00
$2,299.00
$2,299.00
$2,299.00
$2,299.00
$2,299.00
$2,299.00
$2,299.00
$2,299.00
$2,299.00
$2,299.00
$2,299.00
$2,299.00
$2,299.00
$2,299.00
$2,299.00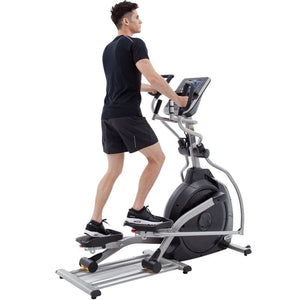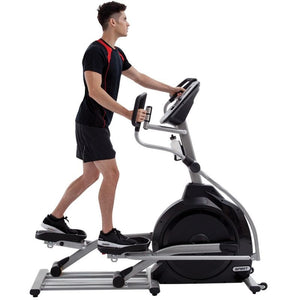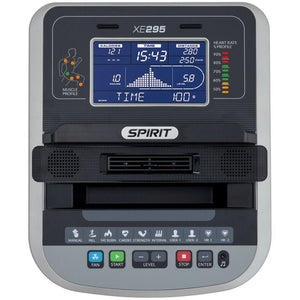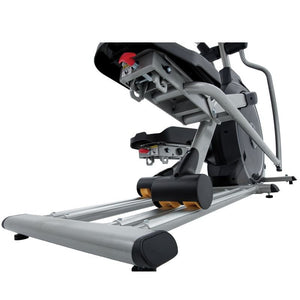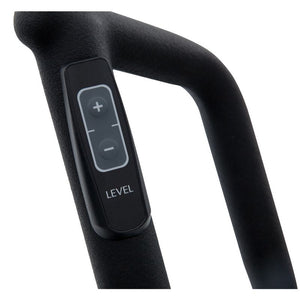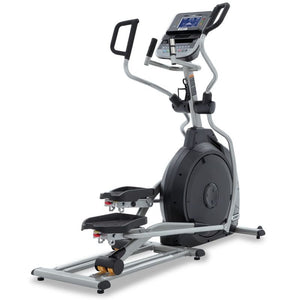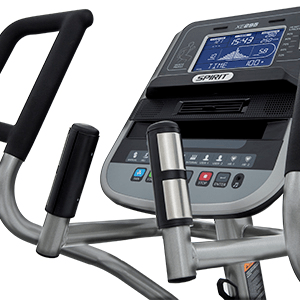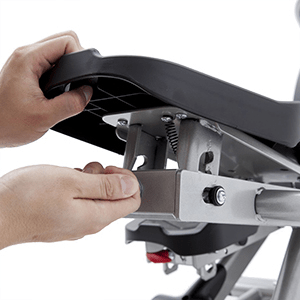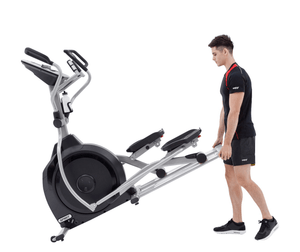 Spirit XE295 Elliptical Trainer
$2,299.00
$2,299.00
$2,299.00
$2,299.00
$2,299.00
$2,299.00
$2,299.00
$2,299.00
$2,299.00
$2,299.00
$2,299.00
$2,299.00
$2,299.00
$2,299.00
$2,299.00
$2,299.00
$2,299.00
The XE295 is our mid priced traditional elliptical trainer. It has the same features as the XE195 plus two heart rate and user programs, additional console feedback, adjustable pedal angle, and various handgrip positions. This model is very appealing to someone that values extensive feedback.
Specifications
SKU: EXESPIXE295
Manufacturer: Spirit
Footprint - Width (Inches): 22
Footprint - Length (Inches): 70
Footprint - Height (Inches): 64
Machine Weight (LBS): 187
Max User Weight (LBS): 400
Programs: Manual, Hill, Fat Burn, Cardio, Strength, Interval, Fusion, Calorie, 2 Heart Rate, 2 User
Display: 7.5" Blue Backlit LCD, Heart Rate % Profile, Muscle Activation Profile, Integrated Reading Rack
Plug-in Requirements: Standard Outlet
Heart Rate Monitor: Yes
Fan: Yes
Audio: AUX 3.5 MM Jack
Resistance: 20 Levels
Stride Length (Inches): 20
Flywheel Weight: 30 LBS
TV Screen: No
No specifications for this product.
Abbotsford
Burlington
Calgary NorthEast
Calgary SouthEast
Edmonton North
West Edmonton
Kamloops
Kelowna
BC Distribution Centre
Langley
Lethbridge
Nisku
Red Deer
Regina
Richmond
Saskatoon
Vancouver
Victoria
Woodbridge