Xebex Climber Stepper Rail (CBR-STEP)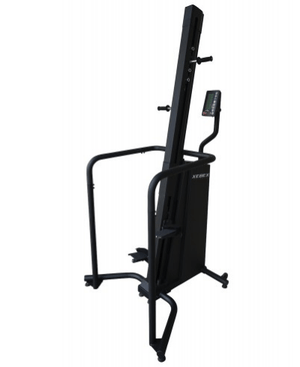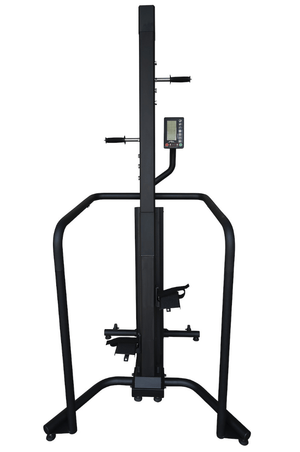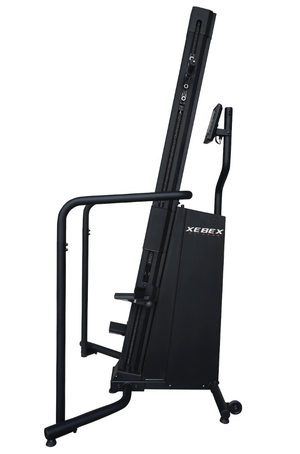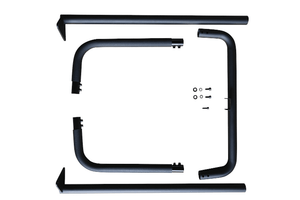 Xebex Climber Stepper Rail (CBR-STEP)
One accessory makes two exercise machines.
When you attach the Xebex Climber Stepper Rail to your Xebex Vertical Climber, you'll be able to switch from climbing to stepping. The padded handle rail allows you to rest your hands and let the legs do the work - developing those hamstrings, quadriceps, glutes and calf muscles. In addition to great lower-body toning, you'll also build up your stability, balance and cardiovascular health through a great, low-impact aerobic workout on a small footprint compared to treadmills or exercise bikes. The Xebex Climber Stepper Rail allows you to instantly switch from climbing to stepping, Rest your hands on the padded handle rail and target those lower body muscles while improving your balance, stability and cardio.
Specifications
Shipping Weight: 33 lbs.Shipping Dimensions: 38"x12"x5"
Warranty: 5 year frame, 2 year parts