MD Buddy Suspension Trainer
$119.00
$119.00
$119.00
$119.00
$119.00
$119.00
$119.00
$119.00
$119.00
$119.00
$119.00
$119.00
$119.00
$119.00
$119.00
$119.00
$119.00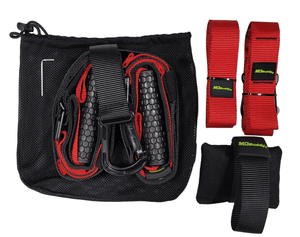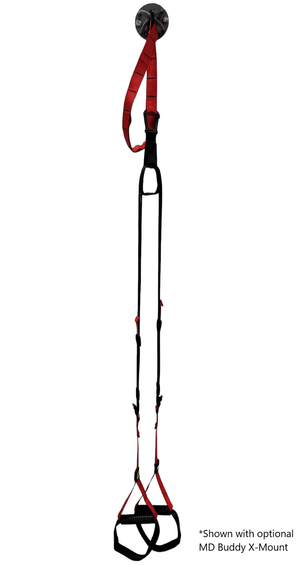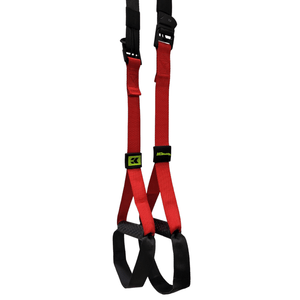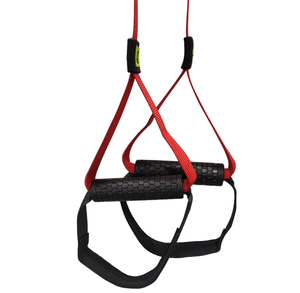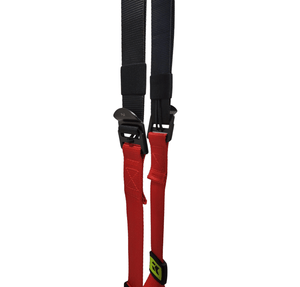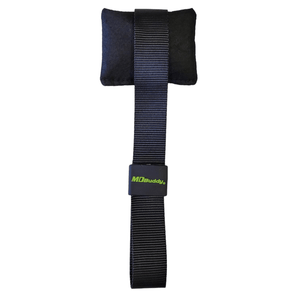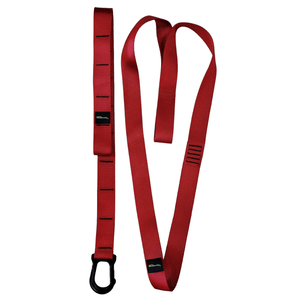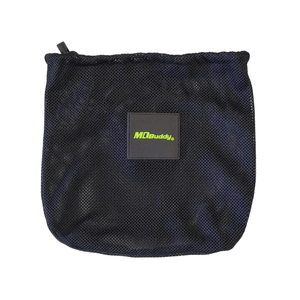 MD Buddy Suspension Trainer
$119.00
$119.00
$119.00
$119.00
$119.00
$119.00
$119.00
$119.00
$119.00
$119.00
$119.00
$119.00
$119.00
$119.00
$119.00
$119.00
$119.00
Invest in your health and fitness with the MD Buddy Adjustable Suspension Trainer. Designed to take your fitness routine to the next level, this premium training system offers a comprehensive full-body workout that can be customized to suit your individual needs and goals. Whether you're a beginner or a seasoned fitness enthusiast, this suspension trainer will become your ultimate companion on your journey to a stronger, leaner, and more flexible you.
Crafted with durability and comfort in mind, our Adjustable Suspension Trainer features high-quality rubber handles that provide a secure grip and prevent slippage during intense workouts. The handles are ergonomically designed to fit comfortably in your hands, allowing you to maintain proper form and maximize your workout efficiency. The sturdy adjustable straps ensure stability and can be easily modified to accommodate users of different heights and fitness levels.
To make your fitness routine even more convenient, we include a mesh carry bag with every purchase. This lightweight and breathable bag allows you to transport your suspension trainer effortlessly, making it ideal for home use, outdoor workouts, or traveling. No matter where life takes you, you'll always have your fitness equipment at hand to stay committed to your goals.
As a bonus, we provide a free door strap, which allows you to transform any sturdy door into a personal workout station. No need for additional hardware or complicated setup—simply attach the door strap securely, and you're ready to go. This feature adds versatility to your training routine, expanding the range of exercises you can perform and giving you the freedom to exercise in the comfort of your own home.
Experience the benefits of a full-body workout, enhanced flexibility, improved balance, and increased muscle strength—all in the comfort of your own space.
MD Buddy X-Mount
Specifications
SKU:EXAMDB1361A
Abbotsford
Brantford
Burlington
Calgary NorthEast
Calgary SouthEast
Edmonton North
West Edmonton
Ontario Distribution Centre
Kamloops
Kelowna
BC Distribution Centre
Langley
Lethbridge
Nisku
Red Deer
Regina
Richmond
Saskatoon
Vancouver
Victoria
Woodbridge