Progression Dual Action Massage Wand
$24.99
$24.99
$24.99
$24.99
$24.99
$24.99
$24.99
$24.99
$24.99
$24.99
$24.99
$24.99
$24.99
$24.99
$24.99
$24.99
$24.99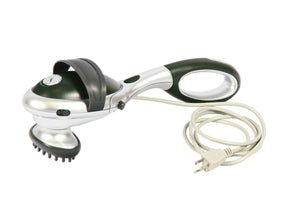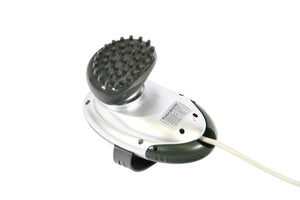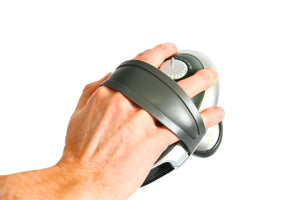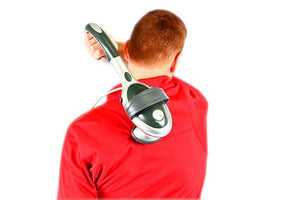 Progression Dual Action Massage Wand
$24.99
$24.99
$24.99
$24.99
$24.99
$24.99
$24.99
$24.99
$24.99
$24.99
$24.99
$24.99
$24.99
$24.99
$24.99
$24.99
$24.99
High frequency massage is an effective way to improve blood circulation in the body, increase metabolism and boost your immune system. It is also a simple and convenient way to treat tired and achy muscles.
The Progression Health Care Dual Action Massage Wand is designed to give you a comfortable massage from the comfort of your own home. Use the comfortable handle to reach many areas of your body. The massage head also detaches and comes with a strap so you can easily use the massager without the handle. 
Features:
Use with or without the handle.
Locked belt allows for a comfortable grip when the handle is detached
A quiet motor that emits low noise
A heat function for a relaxing massage
Various massage speeds for your comfort
Removable interchangeable massage heads.
Recommended use: 15 minutes a session
Specifications
SKU: FCMASSAGEWAND
Voltage: AC 110 V
Frequency: 50-60 Hz
Power: 25 W
Working Time: 15 mins
Abbotsford
Brantford
Calgary NorthEast
Calgary SouthEast
Edmonton North
West Edmonton
Ontario Distribution Centre
Kamloops
Kelowna
BC Distribution Centre
Langley
Lethbridge
Nisku
Red Deer
Richmond
Vancouver
Victoria